Wild About Winter
The Wild About Winter series is four weeks of outdoor educational opportunities for adults, youth and families in Clearview Township and across South Georgian Bay to learn about birding, wildlife and our local habitat from Simcoe County's Birds Canada Ambassador, Andrew Major. 
About Andrew Major, Georgian Bay Wildlife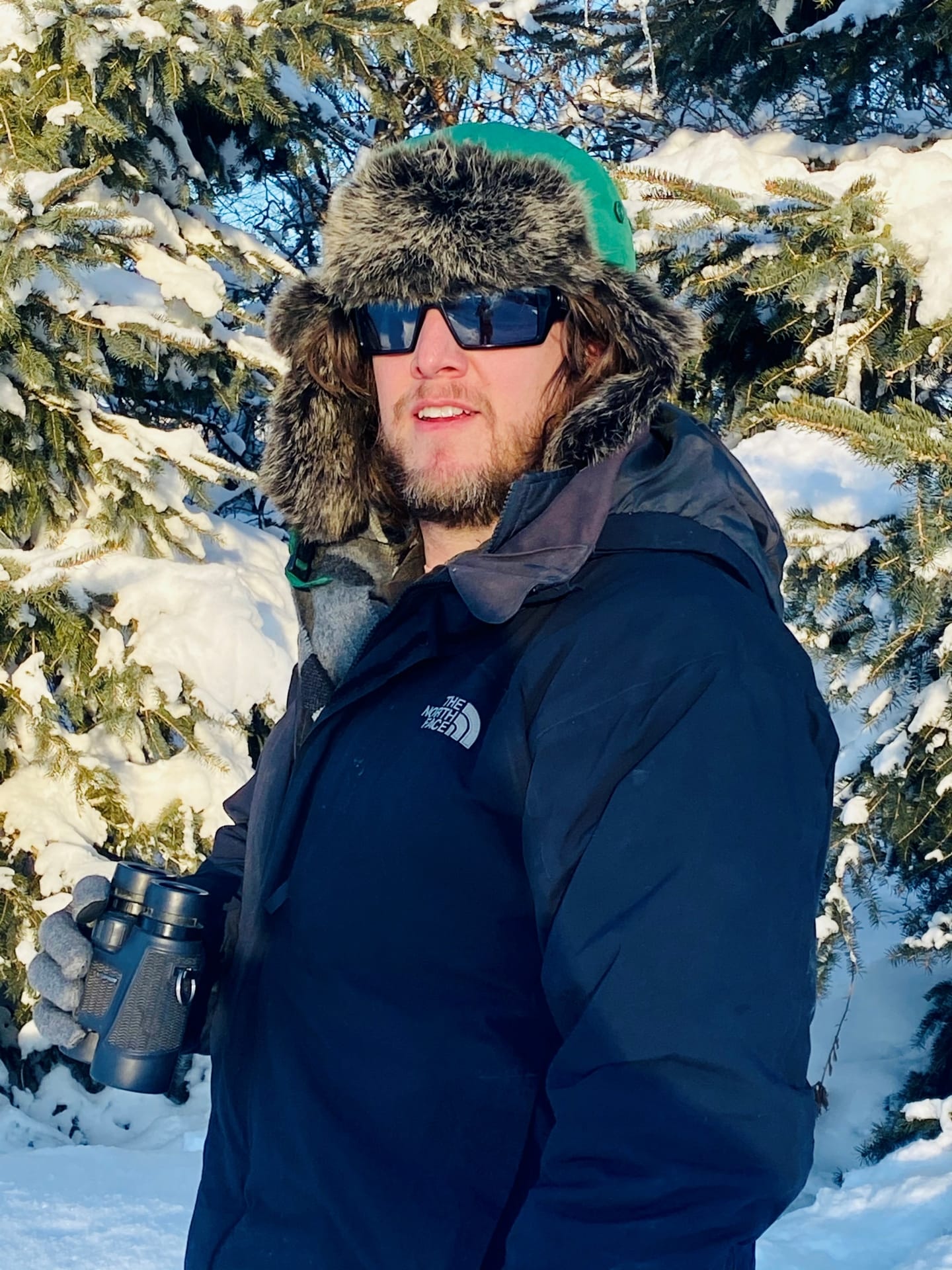 Andrew Major was born in Frobisher Bay, NWT and grew up in the countryside of Meaford, ON.  He currently lives in Clearview Township and brings a wealth of knowledge as a Wildlife Technician who studied at Sir Sandford Fleming College.  
Over the past 10 years he has run educational wildlife tours through Georgian Bay Wildlife.  Andrew has also been contracted throughout Canada to conduct bird, aquatic invert, fish, and herpetile environmental impact surveys.
He is the Birds Canada ambassador for Simcoe County and has been involved with the Great Backyard Bird Count for several years.
In addition to his love and passion for wildlife, Andrew holds an Honours degree in Classical History for Queen's University and a master's degree in Roman Late Antiquity Studies from University of Ottawa. 
To learn more about Georgian Bay Wildlife, please visit their website www.georgianbaywildlife.com or follow Georgian Bay Wildlife on Facebook. 
You are here